Meet Soby Russal, O.D.
Optometrist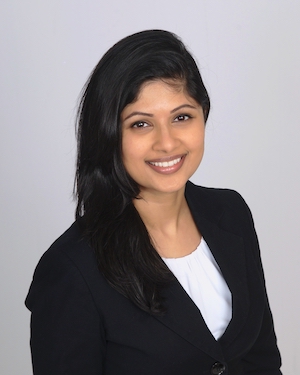 Dr. Soby Russal has been practicing optometry for over 12 years. She is a Philadelphia native who received her B.S. in Biochemistry at Temple University and went on to complete her optometry training at the New England College of Optometry in Boston, MA. She then completed a residency in primary care and ocular disease at Salus University.
Dr. Russal is a fellow of the American Academy of Optometry and enjoys practicing full-scope optometry. Her clinical experience includes primary care, ocular disease management, contact lenses as well pre-and post-operative care for cataracts and LASIK surgery.
Outside of work, Dr. Russal enjoys spending time with her family and loves to travel.